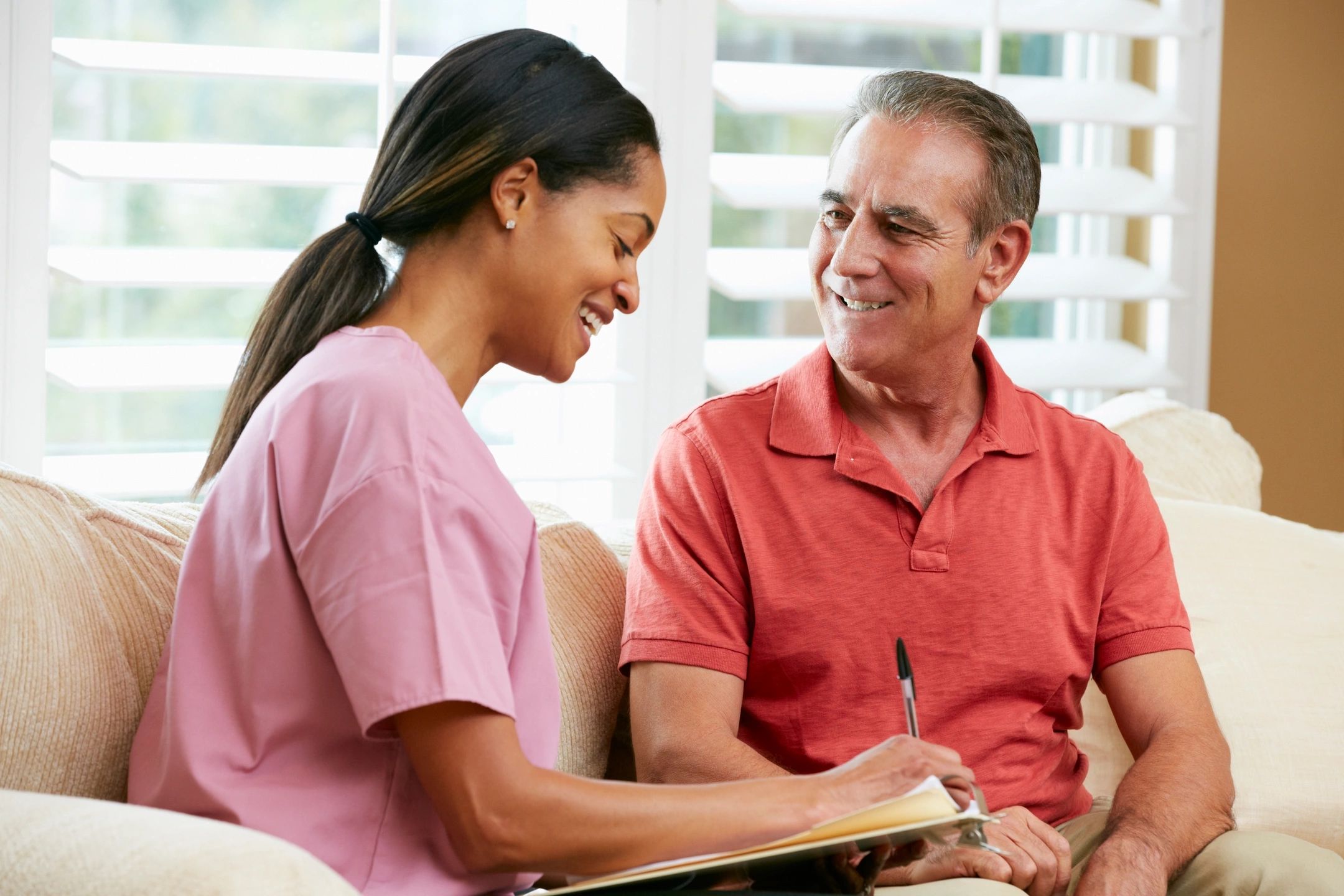 Companion Care
Regular visits, company, and conversation
For someone living alone, having a visitor to share a meal with and/or having meaningful conversation with can have a huge impact on their health and well-being.
Medication Reminders
Our caregivers can give regular medication reminders, assist with monitoring for side effects of medications and assist with pre-measured medications.  Although we are not able to administer medications, we can assist with getting you or your loved one set up with a medication delivery service.
Meal Preparation
Many times, seniors do not receive adequate nutrition.  This may be because it doesn't seem worth cooking a meal for only one person, they tire too easily when cooking, or they do not feel safe around the hot stove.  This is where we can come in to assist with cooking a meal to ensure you or your loved one is receiving a balanced meal that is fresh and nutritious.  Once the cooking is complete, we will also complete the cleanup.
Light Housekeeping
Our caregivers provide vacuuming, dusting, trash removal, organizing and tidying rooms and the light cleaning of kitchens and bathrooms.  A tidy home, free from clutter, will prevent falls and injury.
Laundry Services
We can wash, dry, fold and put away clothing, bed linens, and towels for our clients.  This in-home care service can save time and physical exhaustion.  This service takes a burden off those who have trouble with mobility, experience joint pain, and/or tire easily.
Shopping, Errands, and Transportation
Getting groceries, prescriptions, or dry cleaning are familiar needs of those who want to maintain independent at home.  KCare caregivers can provide these services directly including shopping at specific stores for a client's favorite or needed item.  They can also provide incidental transportation for our clients who would like to run errands, socialize, or have an appointment with the doctor.
Recreational Activities
Our caregivers will take a client to a favorite activity.  Maybe a quilting club, Red Hat meeting, bingo, a church group, or even a concert.  We would also like to join in a game of cards or Scrabble.