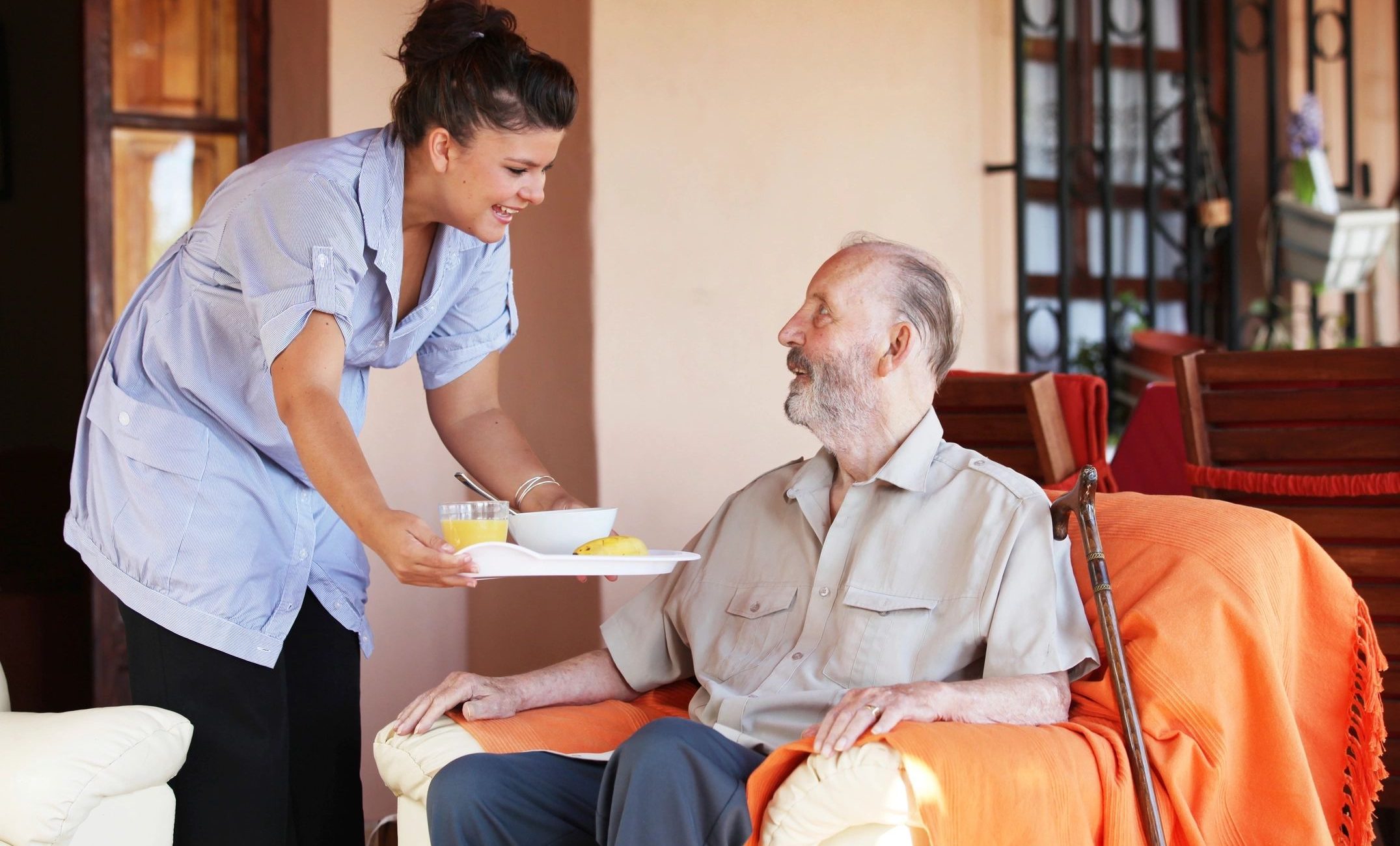 Our Approach
We will stop at nothing to help you maintain your lifestyle.  Compassion, integrity, and caring are our core philosophies.
Why Choose Us
At KCare, home care is what we are passionate about.  KCare Home Care represents a holistic way of helping people achieve the quality of life they deserve.  Founded by a Registered Nurse with 14 years of experience in health care.  We surpass with knowledge, experience and commitment to excellence and apply it to a humanity first philosophy that is directed on creating real personal connections that take the home care model to new heights.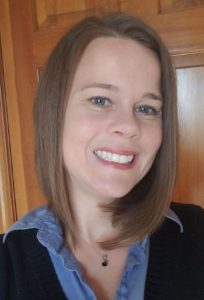 Katrina Becker, BSN RN
Next Steps...
Give us a call and schedule a consultation today.